Super Z's Bar




Super Z's Bar is the Geneva Lakes Hot Spot, conveniently located on Hwy 50 just down from Delavan Lake.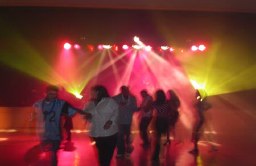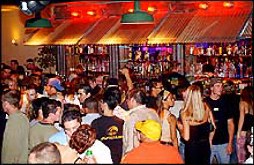 Super Z's is all about quality...quality domestic and import beer and wines...and quality service!
Super Z's is the greatest place for you and your friends to catch the big game and enjoy delicious appetizers and entrees!!
As always at Super Z's you will be greeted and served by the area's most talented and friendly staff!
We accept all major credit cards and checks.